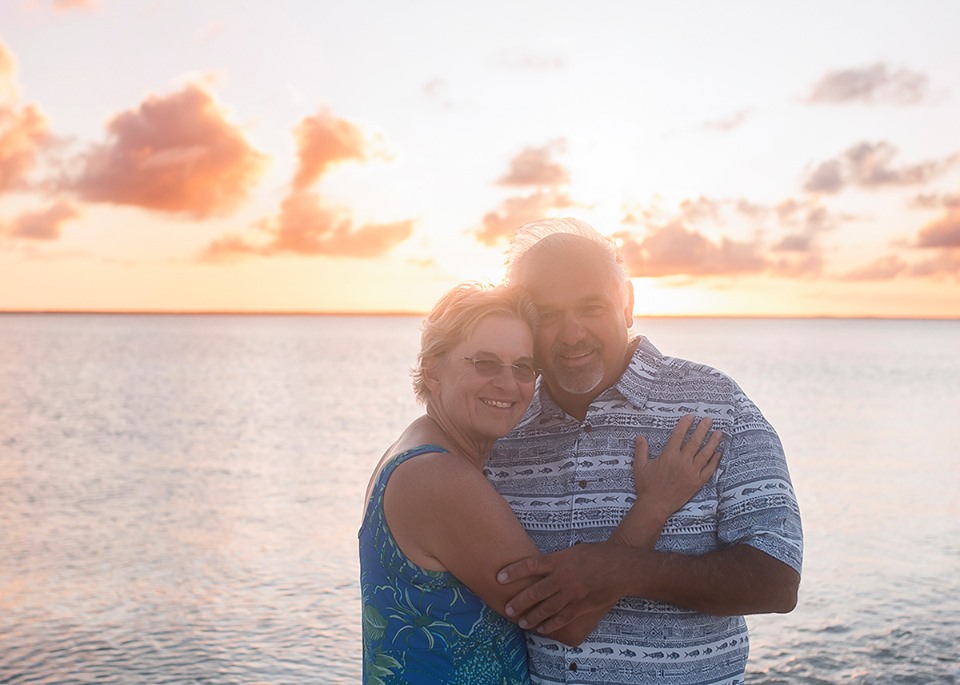 Captain Brad and Lorraine
Brad and Lorraine love travelling on their 55′ Nordhavn "Adventure" from Cape Coral, FL., Brad previously served in the US Coast Guard, and Lorraine is a retired college professor. While traveling they still run their tech company, Carlton Industries Corporation, in Hamden, CT.
Kahlil owns a Tech Company in Cape Coral and enjoys being on the water and enjoying life with his wife (Amy), son (Chris) and 2 daughters (Elizabeth and Rebekah).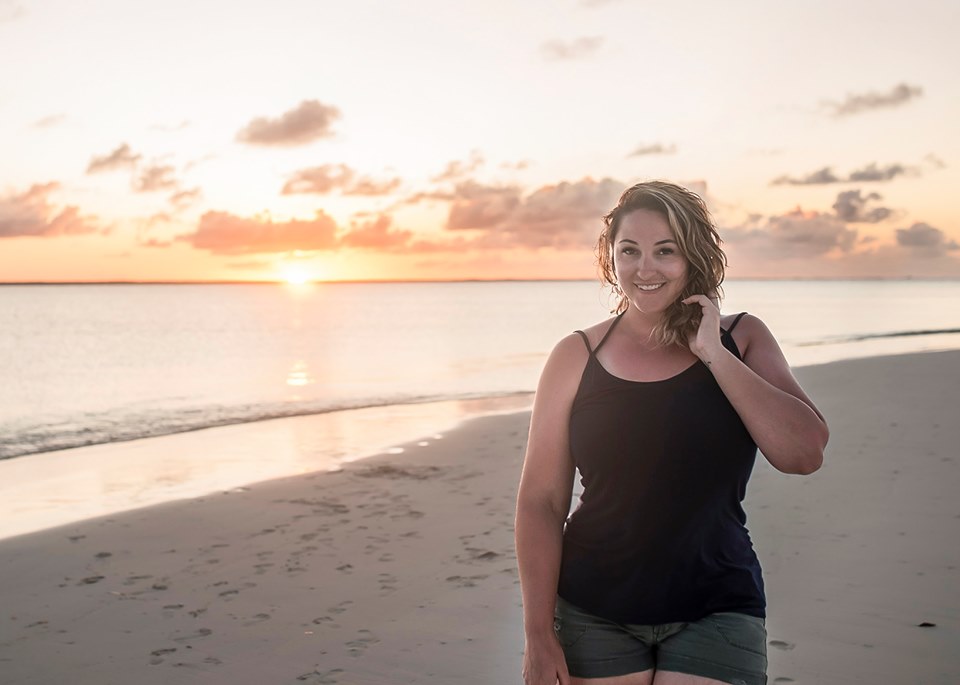 Marrissa enjoys being a full time mom, wife, and Photograper, Marrisa was instrumental to getting Team M/V Adventure's Social media pages started – She also runs her own Photography and Videography business in Cape Coral, FL.